Shooting with the professional basketball player Migna Touré.

Migna Touré is player of the French 3×3 Team ; European 3×3 Champion in 2018 & in 2019.
In 2019, she's Top 1 player at the international 3×3 basketball ranking.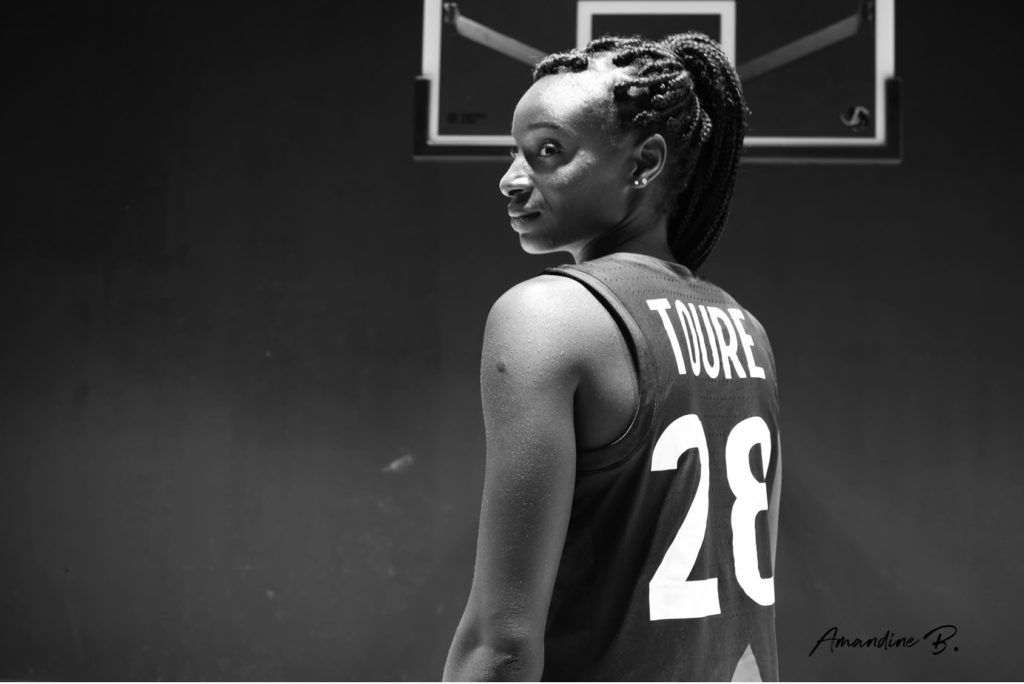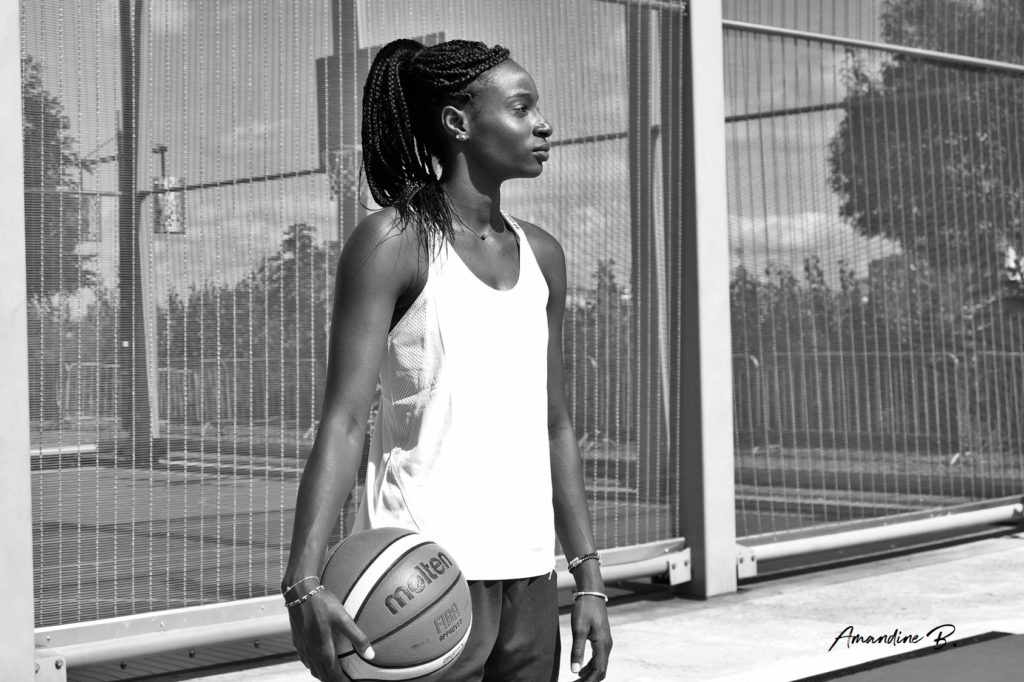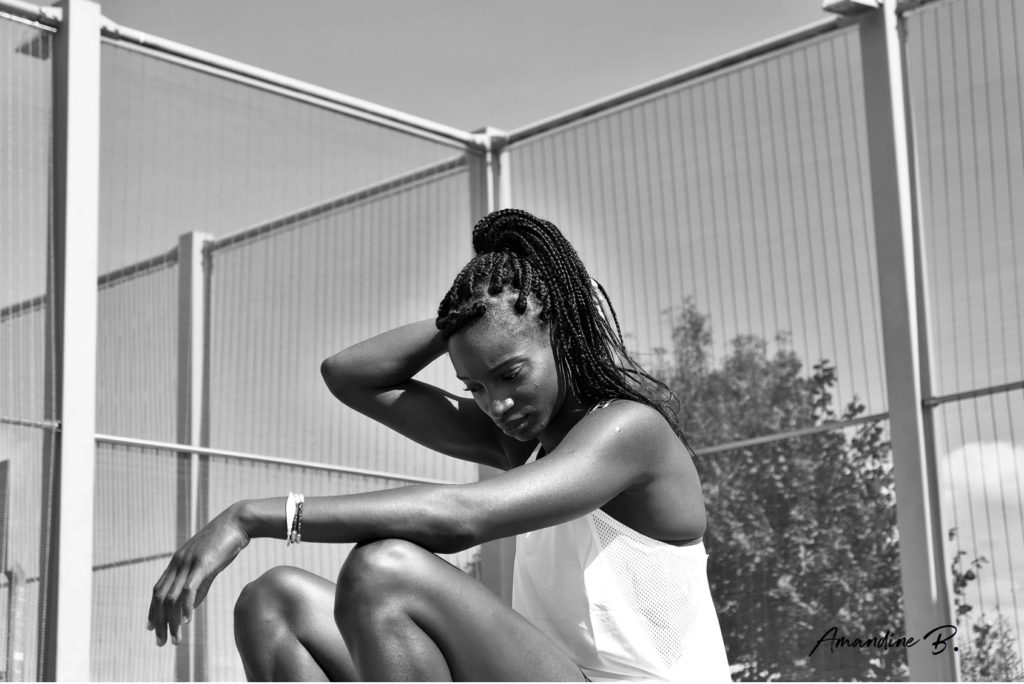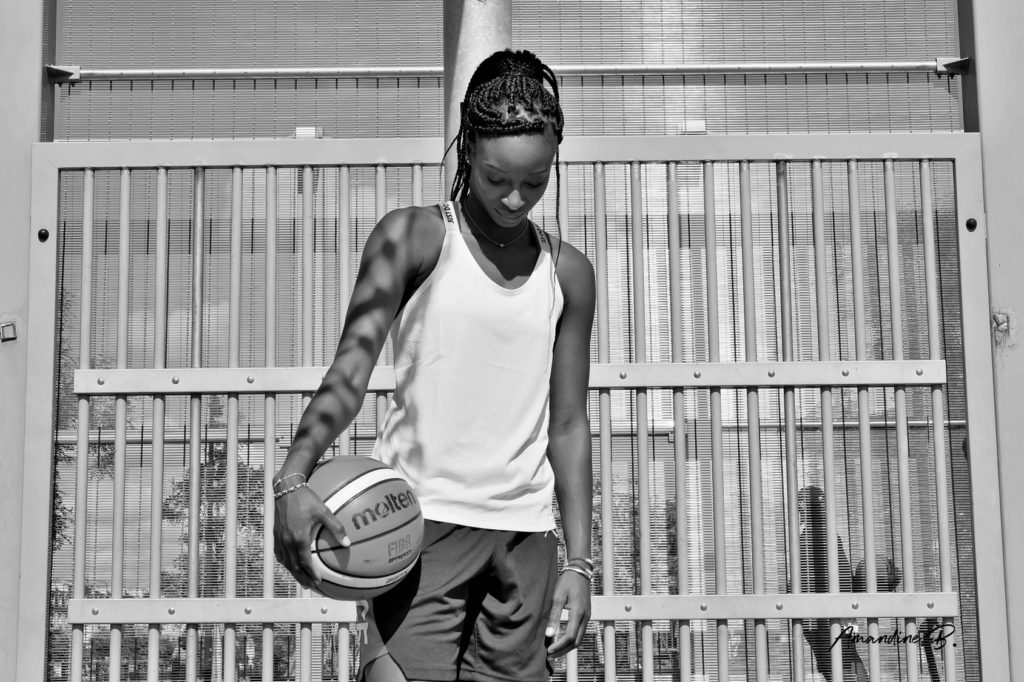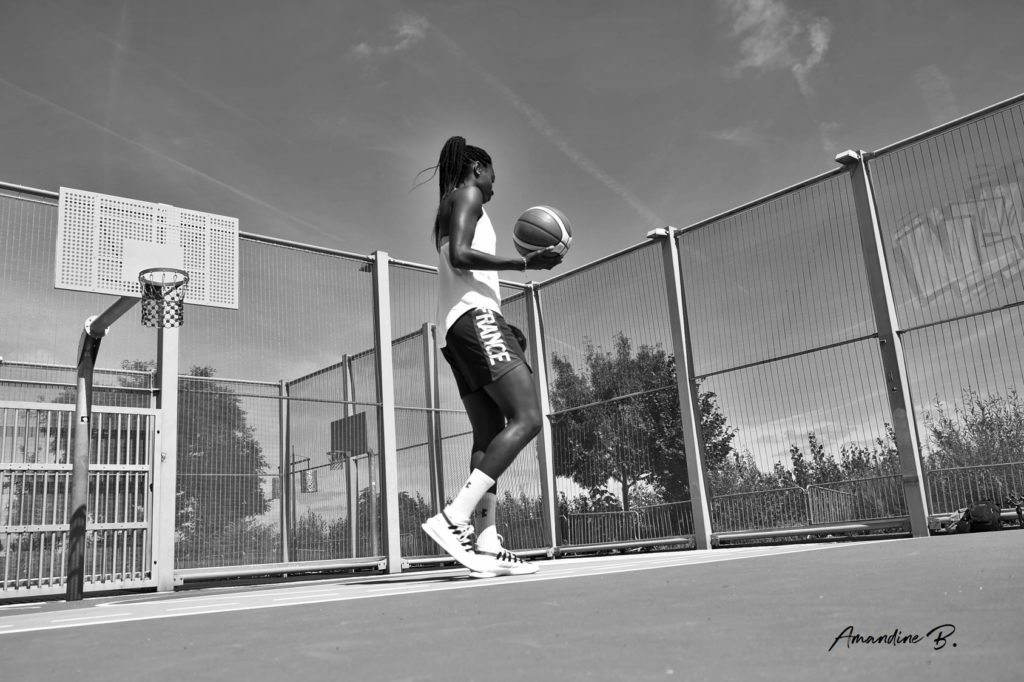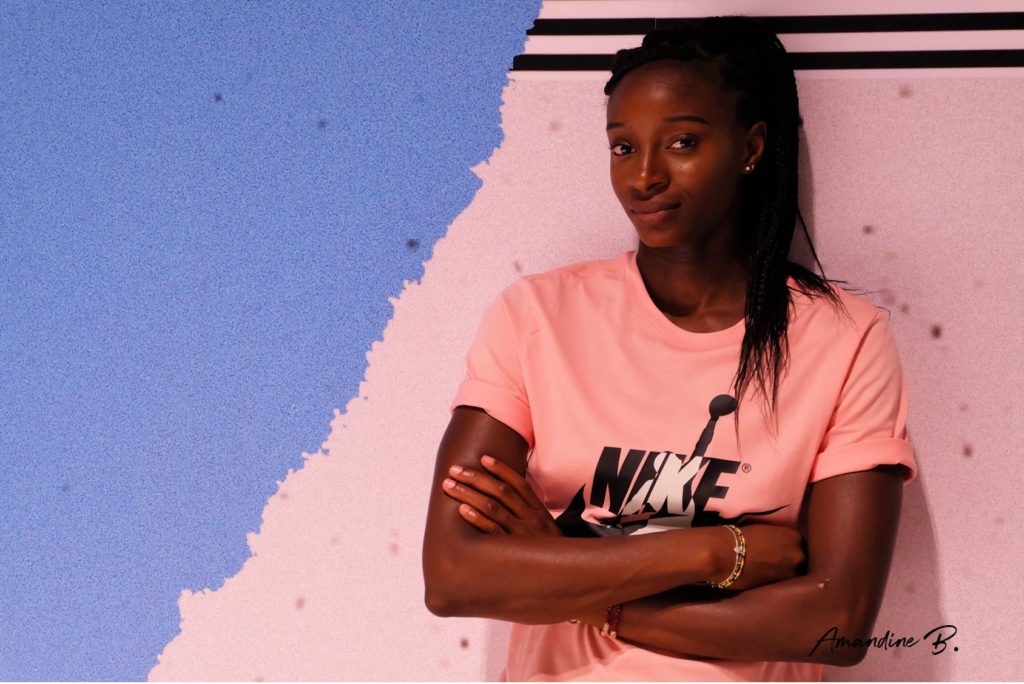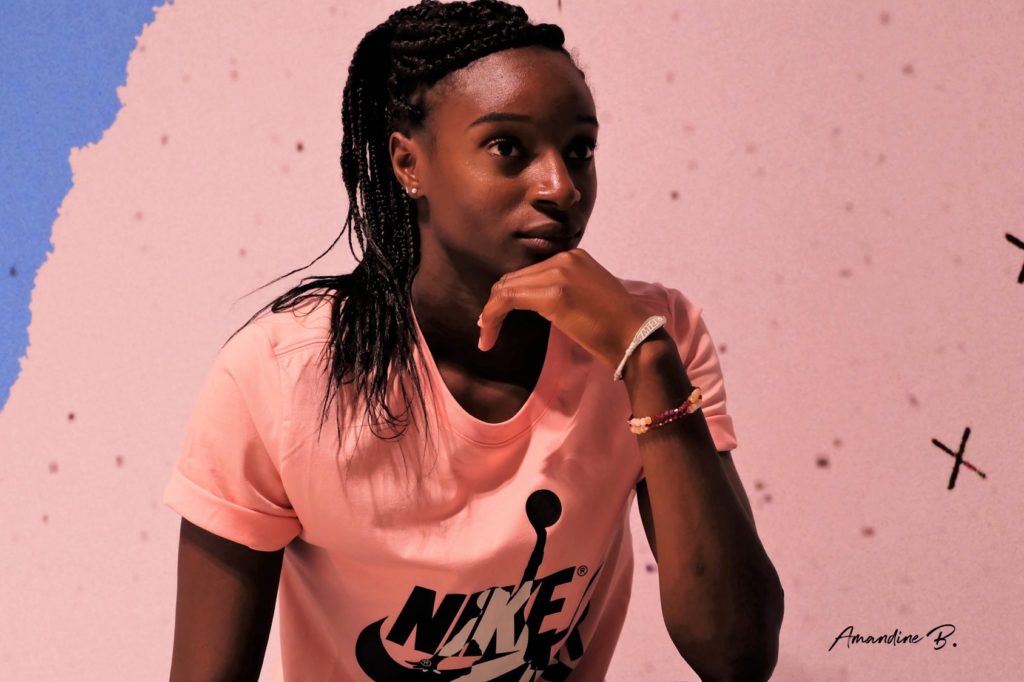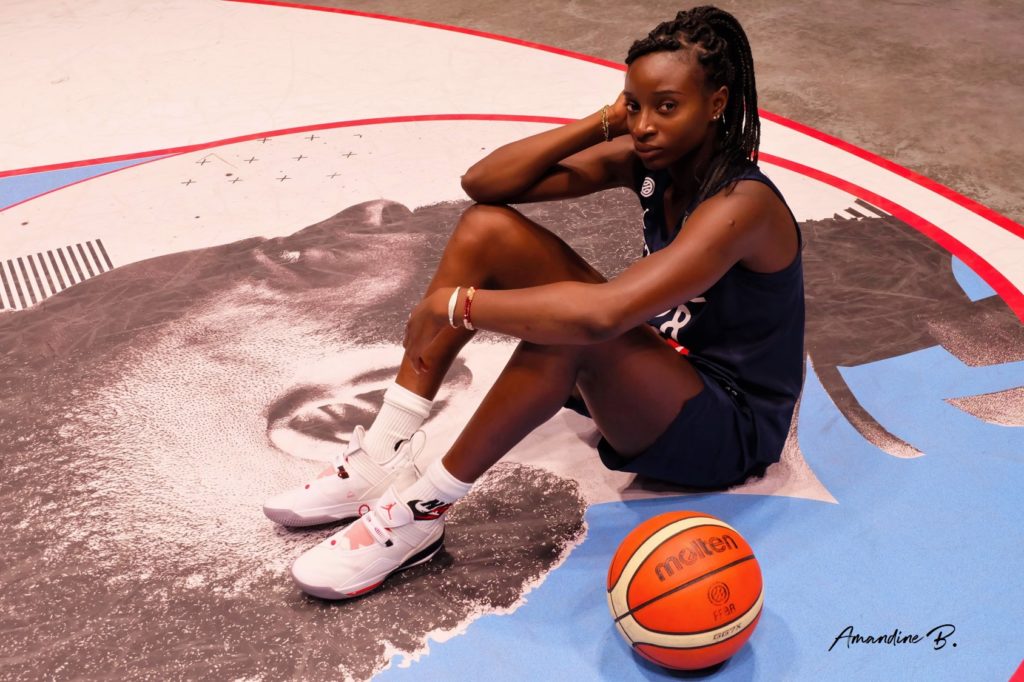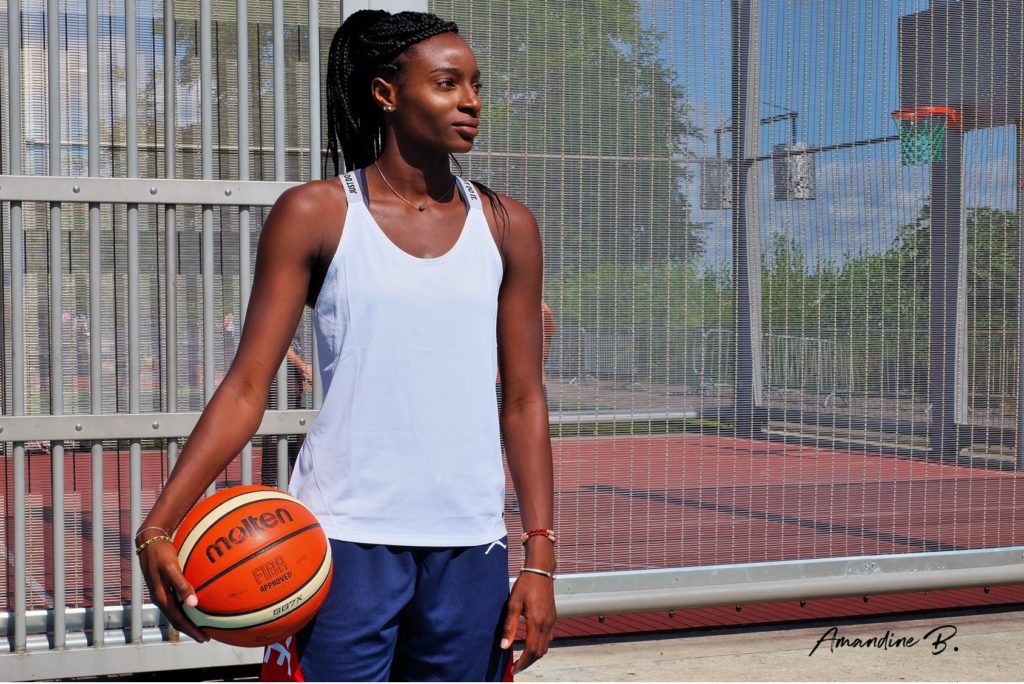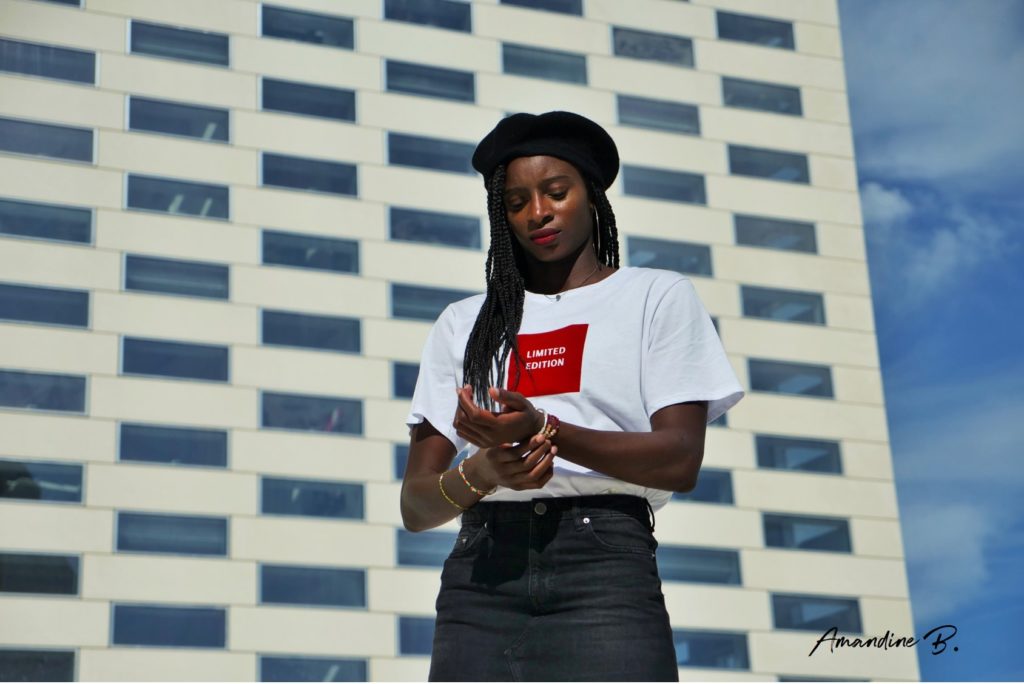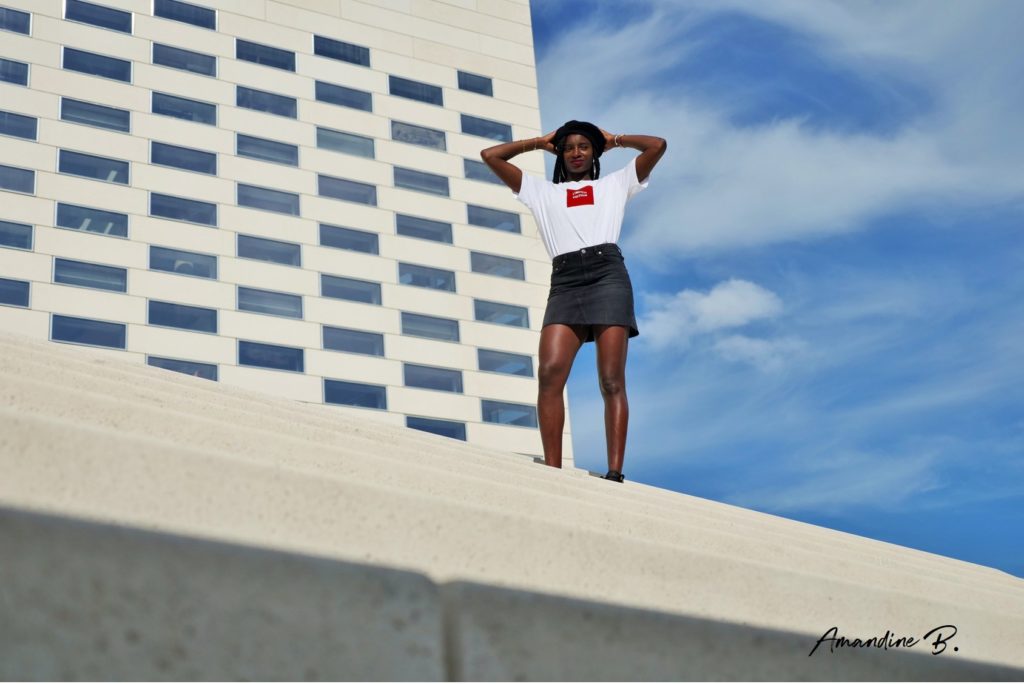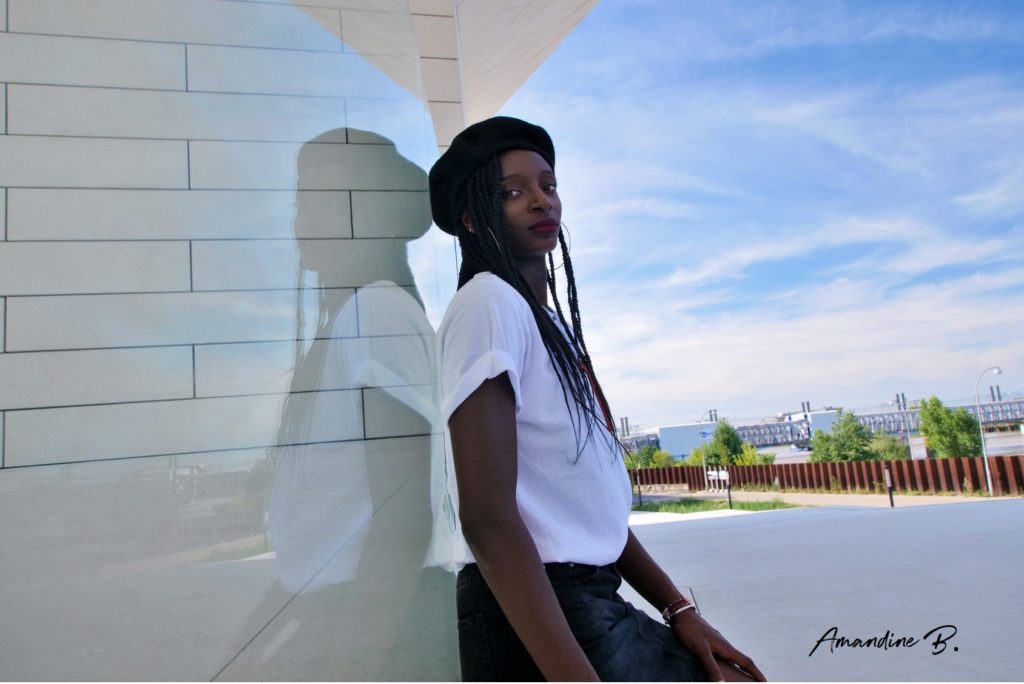 All pictures on this website are copyrighted material and all rights are reserved.
Do not use without permission.